Residential Locksmith
Back To Our Services
Are the keys of your cabinet locks damaged? Is the lock of the front door not working anymore? Are you suffering from a home lockout? Are you afraid that the locks in your house can be overpowered by thieves? If the answer to any of these questions is yes then you've come to the right place, as we are one of the best locksmith services in town.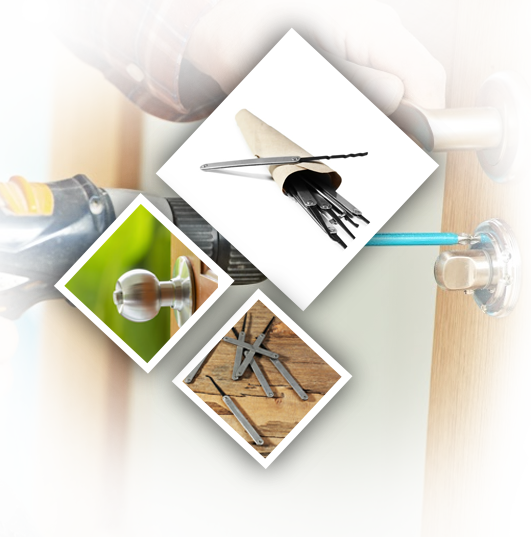 We at "Locksmith Barrington" have composed a team of extremely intelligent and experienced locksmiths who have worked with security firms and know all the tricks in the book related to locks and keys. So, whether you need to install new locks or safes in your house or want to simply repair or fix faulty locks or damaged keys, our technicians can do it with relative ease.
It's not just that our technicians can install and replace locks and perform lock repair, they are also extremely adept in preparing new keys for your locks too. For instance, if you find yourself locked out of your house and have no way to enter it, all you need to do is to give us a call and we will send a locksmith right away to tend to your requirements. It won't take long for our technician to arrive and once he's there, he'll shortly manufacture a new key for your front door lock!
Various Lock Rekey Services
We offer lock rekey services to our clients as well. For instance, say you gave away a couple of keys to the contractors who were working in your house during its renovation. Regardless of how trustworthy they were, there is a chance that they might have made a duplicate of the keys and might come back to steal something. In such a case, the best idea would be to rekey the locks so that the keys the workers had won't work anymore.
All in all, we don't just offer emergency locksmith services; we also promise that all of your requirements would be met fully within the shortest time possible. So, don't hesitate! Pick up your phone and give us a call or leave us a message right now so that we can tend to whatever issue you might need resolved.